C.A. Amrit Mohan Singh Makkar
Founder Director,
Qualification :- B.com, F.C.A., CPA(USA), DISA.
Faculty for Advanced Accountancy for FOUNDATION and INTER. Teaching Experience of 23 years.
C.A. Rajiv Goel
All India Rank Holder(22nd).
Qualification:- B.com,(H) FCA, LL.B, MBA(Finance).
Faculty for Cost and Management Accounting, Financial Management & Economics and Auditing. With ABC for over 19 years
Mr. Sarat Seth
Past lecturer at KLSD College, Ludhiana & Kamla Nehru College,Phagwara.
Qualification:- B.com(H), MBA, M.com.
Faculty for Law and Business Correspondence & Reporting, Business Economics and Business & Commercial Knowledge and Strategic Management. With ABC for over 17 years.
Mr. Naginder Sharma
Qualification- CA-CS-CMA (Final), M.Com, PGDM, MBA. He has vast experience in teaching Income Tax & Indirect Taxes to B.Com and CA students.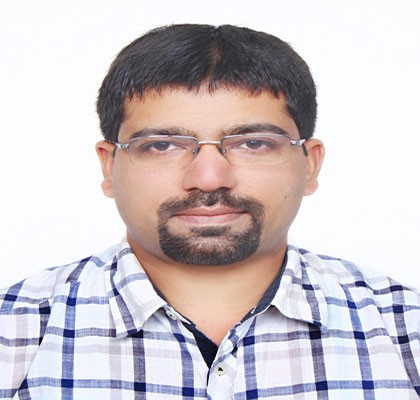 Mr. Suraj Saggar
Qualification:- M.com, MBA(Finance), M.Phill(commerce).
Faculty for Statistics(Foundation) classes. Teaching experience of more than 17 years. With ABC for over 11 years.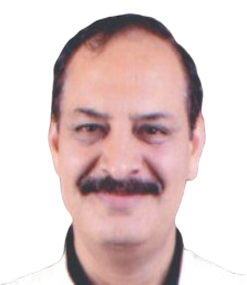 Mr. R.K. Kaushal
Qualification:- B.Tech. M.Tech, Awarded in USA
Faculty for Maths.